Watch this short video and see what implementing The Engagement Formula can do for your organization .

The book, The Engagement Formula, presents a new leadership model that guarantees full employee engagement. If you implement this new leadership model in your organization, 100 percent of your employees will become engaged with their work - all working at their full potential. Sound impossible?

It is impossible under traditional management methods that emphasize top down direction and control. On the other hand, full employee engagement is routine when you utilize the leadership model presented in this book.

---

My new book has just been released in India and contains two additional case studies of Indian companies whose leadership practices embrace The Engagement Formula

My new book has just been released in India and contains two additional case studies of Indian companies whose leadership practices embrace The Engagement Formula.

"Ross Reck has made arguably the most difficult agenda in organizations look so doable in The Engagement Formula. The book is an uncomplicated read, with simple concepts and corroborative evidence from many frontline companies. The implementation guide is indeed a user-friendly tool kit that succinctly addresses all the jigsaw pieces to make the gestalt look complete. A perfect book for anyone who struggles with why employees do not seem engaged!"

--Prabir Jha, Senior VP and Chief Human Resource Officer, Tata Motors Limited, Mumbai Area, India
Largest Indian Automobile Manufacturer and Manufacturer of Land Rover and Jaguar

"This book is the complete package when it comes to employee engagement. The Engagement Formula is grounded in relevant theory (McGregor and Maslow), connected to reality (dozens of successful companies are already using it) and it's dead on."

--Harry Paul, coauthor of Fish! and Who Kidnapped Excellence?

The Engagement Formula is for those who know little about motivational behaviour in the workplace. If you are a manager and your staff turnover is above 10% per year, this is a book for you. If you never heard of Southwest Airlines, Google or Zappos success stories about how to create a crowd of engaged fans, this is the best money you will ever spend.

--Martin Wiedenhoff, Digital Marketing Evangelist at 360decision.com, Montreal, Canada


"The key competitive advantage for any organization is having an engaged workforce. This book shares steps on how some of the world's best organizations retain their edge. Learn how to achieve higher levels of loyalty, productivity and profitability."

--Pirya Chetty Rajagopal, Partner, Stanton Chase International, Bengaluru Area, India

Doing the Right thing has several Tangible Payoffs at Starbucks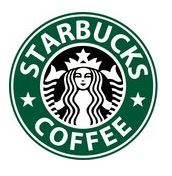 Starbucks has long been known for doing the right thing for its employees. Early on, the company offered health care to its employees when competitors considered the practice a waste of money. Recently, it announced that it was investing $250 million to help at least 25, 000 employees graduate from college by 2025. While this may seem like a generous benefit for employees, there are positive benefits for the company as well. First of all, it makes Starbucks a more desirable place to work. This will decrease turnover among current employees and make the company a magnet for attracting new employees. Second, it will boost the image of the company in the eyes of its customers. When they purchase products at Starbucks, they will know part of their purchase is going for a good cause which will make them more inclined to spread the word about Starbucks. This is just another example of how doing the right thing is always a good thing.
The Lowdown on Charming People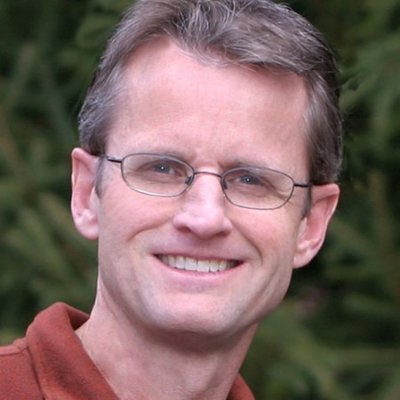 I recently came across a blog post on Linkedin Pulse by Jeff Haden titled, "10 Habits of Genuinely Charming People." As it turns out, we're naturally attracted to charming people—"…individuals who are genuinely polite, modest, agreeable, kind." Note, the watchword here is "genuinely," you can't fake this stuff. I have listed several of the 10 habits below:
They willingly show a little vulnerability. They admit their shortcomings rather than trying to cover them up.
They show they're genuinely glad to meet you. They smile, make eye contact and actively listen to what you have to say.
They search for agreement instead of contradiction.
They never name drop.
They always let you talk more.
Each one of these habits makes perfect sense and is easy to execute which means any of us could become genuinely charming if we wanted to. If you would like to read the entire blog post, here's the link: https://www.linkedin.com/pulse/10-habits-genuinely-charming-people-jeff-haden