NEGOTIATIONS

SALES

EMPLOYEE ENGAGEMENT

Ross is the author of The Engagement Formula, Turning Your Customers into Your Sales Force, The X-Factor and his very popular newsletter: Ross Reck's Weekly Reminder. He is also coauthor of Instant Turnaround!, REVVED! and the best selling The Win-Win Negotiator.

A compelling and dynamic speaker, Dr. Reck has been featured at hundreds of meetings, conferences and conventions throughout the United States, Canada, Latin America, Europe and Asia. His consulting clients include Hewlett-Packard, John Deere, American Express, Janssen-Ortho, Inc., Shire Pharmaceuticals, Philip Morris International, the Chicago Cubs, Rolls-Royce and Xerox.

Dr. Reck received his Ph.D. from Michigan State University in 1977. From 1975 to 1985 he served a Professor of Management at Arizona State University. During his career at ASU he was the only two-time recipient of the prestigious "Teaching Excellence in Continuing Education" award and was identified by the university as an "Outstanding Teacher." Since 1985 he has dedicated his full time efforts to improving the way that the world conducts business..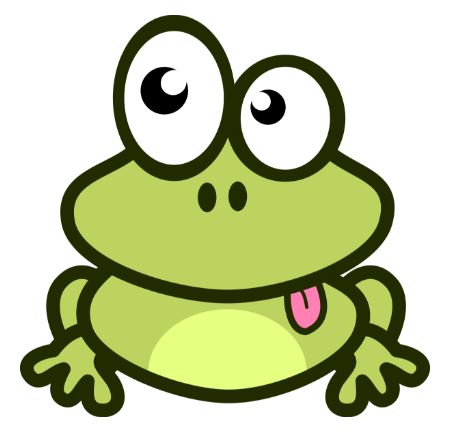 I came across this phrase in a document I read recently. I thought wow, what perfect sense this makes because tongues are indeed made for praising. They are not made for belittling people, cutting them down or making them feel bad. None of these actions make the world a better place. On the other hand, using our tongues to build people up, let them know that we care and making them feel good about themselves do make the world a better place. The reason is that such actions energize the people receiving them and almost always make their day. As such, they feel compelled to make the day of someone around them who will in turn do the same thing. Pretty soon the whole place is bubbling with positive energy because someone took the time to use their tongue to focus on positive things instead of the negative. To see this phenomenon in action, use your tongue to deliver some sincere praise to a few people and then watch what happens.
Face Your Fears First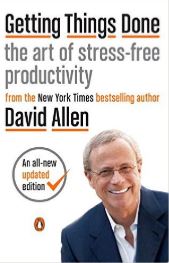 Recently I had gotten into the habit of putting unpleasant or scary tasks off because I was afraid to deal with them—it's called procrastination. As a result, my productivity suffered because of the weight of these tasks hanging over my head. For example, I needed a huge favor from a fairly famous person whom I am not all that close with and who didn't owe me any favors. I put off calling this person for more than a week because I was afraid that I might be turned down. Finally, because of the encouragement of a mutual friend, I called him. When we connected, he said he was delighted to hear from me and when I asked for the favor, he said "no problem" and took care of the matter immediately. Putting this call off caused me a great deal of stress and rendered me ineffective at what I do. From that point forward, my morning mantra has been, "Face your fears first" and I repeat it several times before I get out of bed. In other words, get any unpleasant tasks behind you right away so that you can get on with the rest of your day stress free. Doing so will not only make you happier, but far more effective as well.